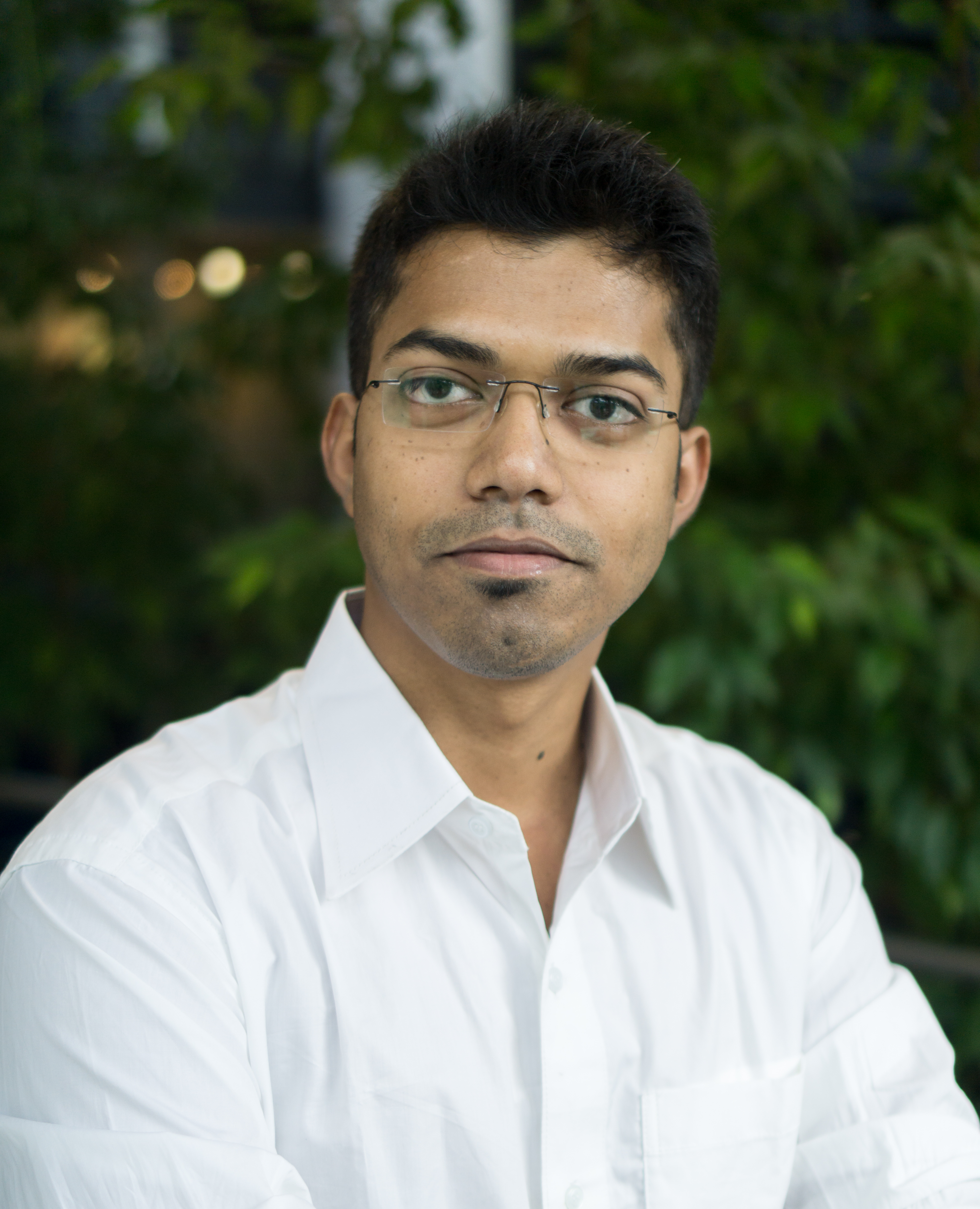 Hi there! I'm a Postdoctoral Researcher working with
Boi Faltings
,
Robert West
, and
Antoine Bosselut
at
EPFL
. Before EPFL, I completed my Ph.D. under the supervision of
Anette Frank
in the Department of Computational Linguistics at Heidelberg University and also a part of
Research Training Group AIPHES
. The core of my research lies at the convergence of Linguistics, Cognitive Science, and AI. My long-term research objective is to imbue machines with human-like communication abilities, as well as commonsense knowledge and reasoning capabilities. Currently, my research focuses on (controllable) text generation, (social) commonsense reasoning, and unsupervised learning.
2023
Flows: Building Blocks of Reasoning and Collaborating AI

Aug 2023

REFINER: Reasoning Feedback on Intermediate Representations

arXiv preprint arXiv:2304.01904, Apr 2023